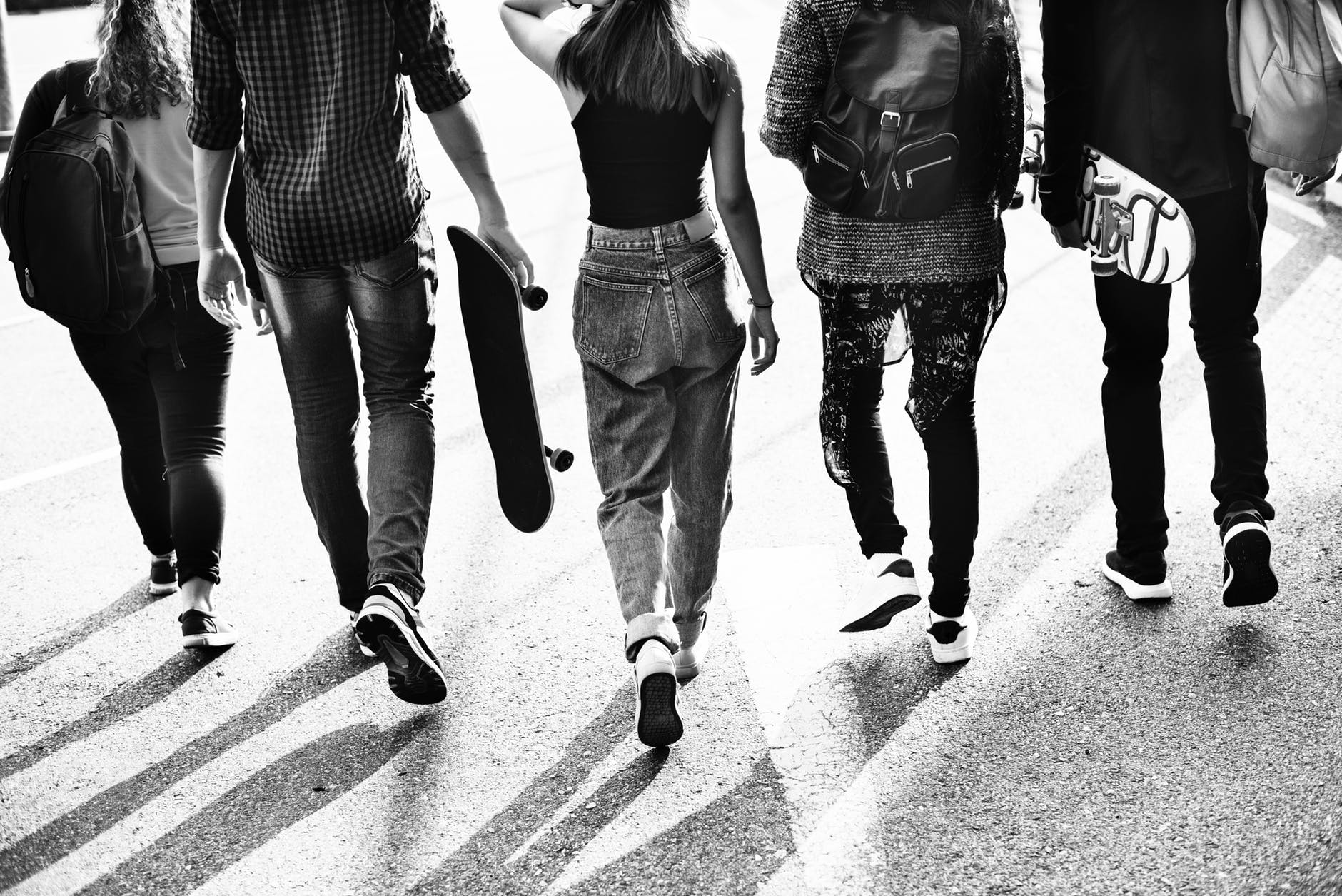 The campus is a unique environment where people mostly student and lecturers come together for the purposes of learning and teaching.
Like many communities, different activities and non-activities take place on campus before an academic session is completed.
Student entrepreneurs operating on campus need to understand the nature of activities and behaviour – the body language – of people on campus so as to offer products and services that best meet people's needs and of course, maximize their profit
From our knowledge of how campuses in Africa operate, there are factors that would directly affect your business on campus and how you should use them to your advantage.
HOLIDAYS AND BREAKS
A typical semester runs for about three to four months after which students write exams and go on anything from a few weeks to a month break before the start of another semester.
Most students will evacuate school hostels and accommodations outside the school during such breaks.
This implies that all business activities will collapse on campus once students are on break.
For a student entrepreneur whose target market is a member of the campus community, it becomes imperative to find alternatives around this situation.
It is important to give room for this certainty and plan then ahead.
While planning your business, envisage the breaks and holidays that characterize the campus environment.
Stock goods that will be sold out during sessions so that goods are not superfluous.
Also, prior to breaks, you could do sales in order to make sure goods are turned into cash before your customers vacate.
For those offering services, it is easier to manage the situation as there are no goods that would get expired, however, for both rendering services and selling products, planning is vital.
STUDENTS' PURCHASING POWER
Resumption mark a period of economic buoyancy for students.
At resumption, many parents/guardian strive to provide for their children pocket money that would take care of their semester needs.
Therefore, two to three weeks into resumption, students have better purchasing power. This is the period you should target!
You could make as many sales as you would in the whole semester in just the first three weeks of resumption if you plan ahead and you understand your business terrain.
However, many students are often broke during an examination or prior to the close of a semester due to their excessive spending at resumption.
Most businesses on campus will record low patronage from students during this period.
Even though student purchasing power may be low at the tale of the semester, you could still record an increase in demand for your product depending on what product or services you render.
Again, planning – strategic planning is vital.
STRIKE ACTIONS
Incessant strike actions are commonplace in some higher institutions of learning In Africa.
As a student entrepreneur operating on campus, you have to put the fact of strike actions into consideration in planning your business.
Since most strike actions are usually followed by failed long talks and negotiations with the Government, students are likely to be in the know of possible strike action before it starts.
A student entrepreneur needs to have his ears to the ground in order to be abreast of information as soon as they land, especially information that has a bearing on his business.
You do not have to become a politician or join the student union to achieve this. Through your daily active interaction with your student customers and your physical presence in school, you should be able to be in the know of things happening around you.
Upon the slighted hint of strike action, students may need to retain the money on them for transportation to their various destinations.
In such a situation what can you do to attract your customers? Selling your products or rendering your services at a discounted price may attract students still, even despite a rumoured strike.
It is the dream of every student entrepreneur to see their businesses thrive and grow to become a sustainable income source.
For you to achieve this, it is imperative you put the above-mentioned factors and many more others into consideration before kick-starting your business on campus.