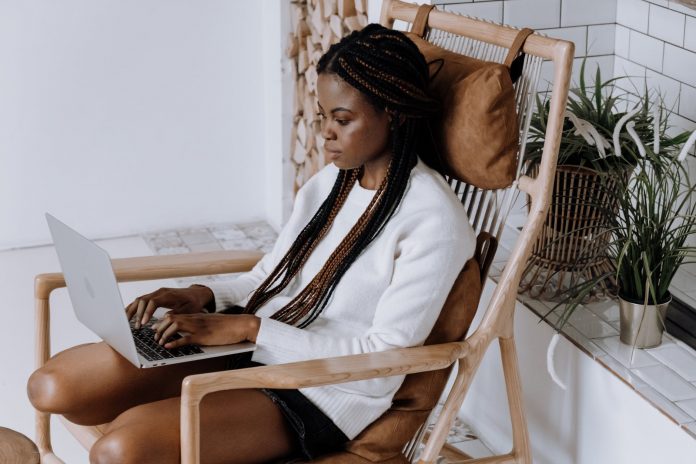 How to make money as a teenager in Nigeria
As a teenager in Nigeria, you should learn how to start earning money and not to be overly dependent on your parents.
For one thing, the economic situation in Nigeria is not too good.
Again, if you are able to make money as a teenager in Nigeria, you could start investing wisely now and start building a great future for yourself.
In this blog post, I will show you below how to make money as a teenager in Nigeria:
Get Paid using Online Surveys
Start A Successful Podcast
Sell Art and Crafts on Etsy
Make Money with Fiverr
Create an Online Store with Drop Shipping
Start A Niche Blog for Affiliate Marketing
Start a product review blog
Make money through AdSense
Sell Ads space and sponsored posts
Start a YouTube Channel
Become a Video Editor
Become a social media influencer
Publish your E-book
Design websites
Sell fast-selling products online
Write for websites
Graphic design
Sell a video course on Udemy
Sell photos on Shutterstock
Become a proofreader
Create as sell Apps
How to make money as a teenager in Nigeria
As a Nigerian teenager, you can make up to $100 a day if you effectively utilize these ways a student can make money that I listed above.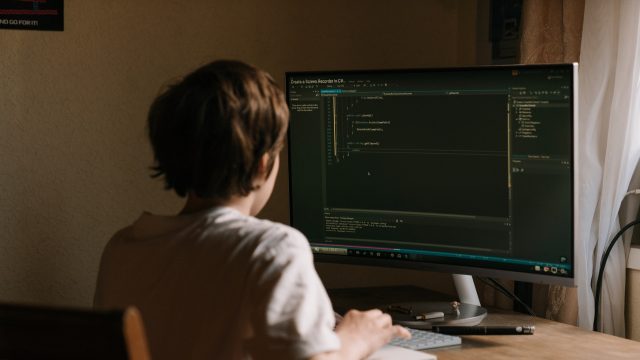 Since you are still a student, you need time to focus on your studies. You don't want to stay back in school writing carry-over courses while your mates have graduated.
So, there is a limit to what you can do to make money as a student. for the most part, online businesses are the best ways Nigerian kids can make money.
You may be wondering how exactly can you monetize these methods of making money that I listed above.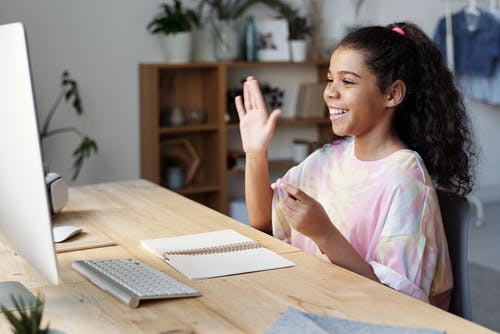 I will put you through everything subsequently.
Take a seat, relax and get ready to start making money.
Get paid through Online Survey Websites
Online Survey websites are websites where users help fill out surveys on behalf of different organizations who want to learn more about their customers or other information.
These survey websites pay users upon successfully finishing a survey.
You will be required to fill a form where you signify your interests and field of knowledge.
Thereafter, surveys that match your interest would be sent to you. Upon your completion, you will be paid immediately.
What I have observed is that not all paid survey platforms are open to users from Nigeria.
In fact, most survey websites don't allow Nigerian users to leverage their platforms to make money.
But don't you worry, in a previous post, I listed the best 15 paid survey websites that are open to Nigerian users.
Start a Podcast
Am sure you have heard about podcasts in recent times.
Podcasts are the in-thing now and, guess what, the best place anyone can launch their podcasts is on the campus.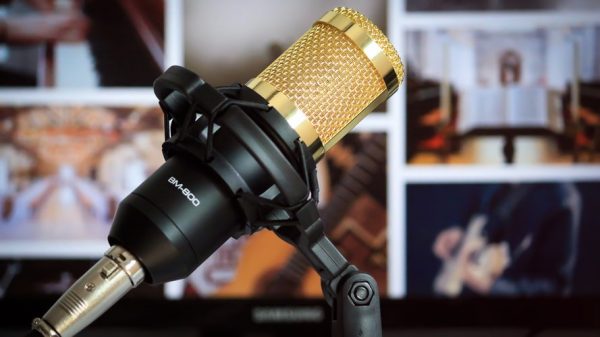 According to Wikipedia, a podcast is an episodic series of spoken word digital audio files that a user can download to a personal device for easy listening.
It is just like a radio programme. But unlike radio, it can be downloaded and listened to anytime.
Lots of people make money through sponsors by having lots of people listen to their podcast. As a student, you can too.
Sell Art and Crafts on Etsy
If you want to find answers to the question, 'how can I make money as a teenager in Nigeria?' go and sell arts and crafts on Etsy website.
Etsy is an online market place where people sell and buy handmade art and crafts and vintage items.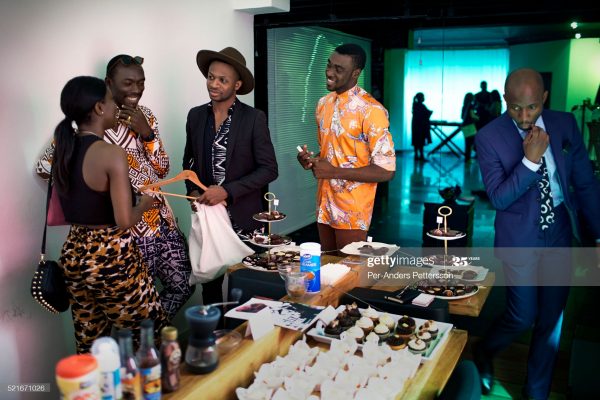 If you love art and crafts or like to make handmade products i.e. fashion items, decoration, etc. then, Etsy is where your money is waiting for you.
Etsy will pay you once buyers purchase items that you list on their platform and only take 5% for themselves. The rest of the money is yours.
Guess what, you will be paid in dollars. That means a lot of money for you as a student in Nigeria.
Make money with Fiverr
Similar to Etsy, you can start making money as a Nigerian teenager right now on Fiverr if you have marketable digital skills.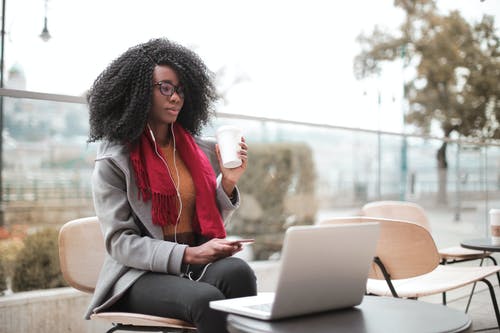 By marketable, I mean sought after digital skills such as graphic design, Infographics, content writing, WordPress designers, programmers, keyword research, video animators, etc.
If you have any of these skills, you can start earning in dollars from people looking for skills that you have.
Create An Online Store With Drop Shipping
Dropshipping is the new way people make money as a student without spending a dime/1
Dropshipping is a business model where instead of purchasing a large number of goods or products, you simply partner with a manufacturer and list their merchandise for sale online i.e. websites, Instagram, or Facebook.
Once you receive an order you forward it to the supplier for fulfillment (supply to a customer), the supplier will transport the product directly from their warehouse to your customer, and charge you only for the price of the shipped item.
You send your drop shipper the orders that come in, paying the wholesale price for each order.
Whatever prize you sold for the customers will be deducted from the wholesale price and that's your profit.
How to make money as a teenager in Nigeria
Start A Niche Blog for Affiliate Marketing
Another good way to make money as a teenager in Nigeria is through a niche blog.  A niche blog is a blog that focuses on a particular audience.
That's where the money is in blogging.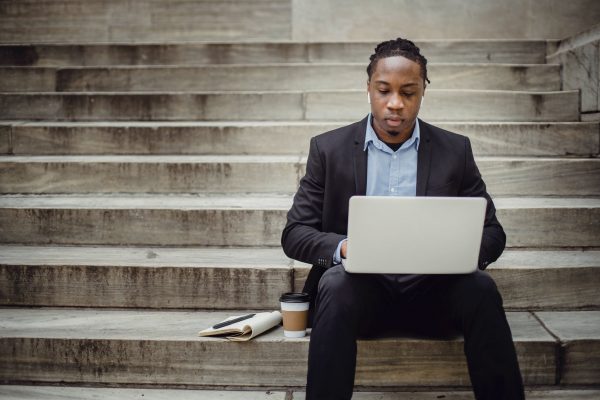 You could start a blog for dating, a fashion blog for girls or a fitness blog for students. Basically, you can choose any niche provided you are knowledgeable or passionate about it.
It is easier for you to attract advertisers with a niche blog.
As a teenager, you can easily juggle blogging with your schoolwork. You may decide to write your blog post twice or thrice a week.
Start a product review blog
You could also make money as a teenager by reviewing new products on your blog. A video blog or Vlog will be more perfect for this type of blogging.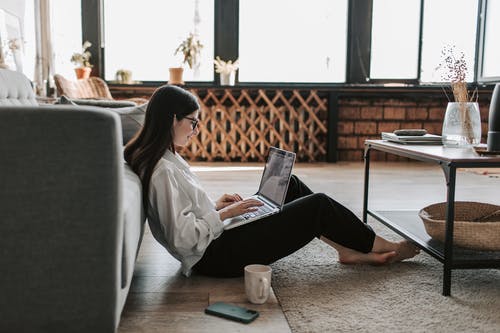 I know personally of lots of bloggers who review new phones, laptops, or other gadgets and get paid by top brands when their vlog gets lots of views.
Certainly, this is one of the best ways to make money as a teenager in Nigeria because teenagers use lots of gadgets.
So, why don't you start your own review Vlog or blog?
Make money through AdSense
Another way to make money as a teenager in Nigeria is through AdSense. AdSense is a method through which Google pay their users whose platform they use to display adverts.
If you have a website or a blog, you could apply for Google AdSense.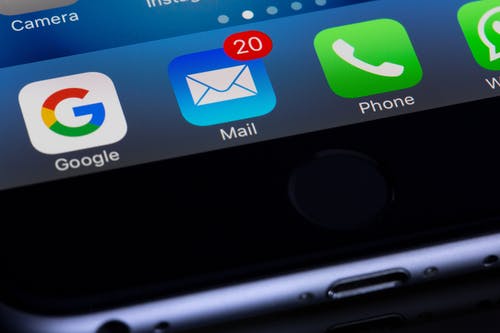 If you have enough people visiting your website, soon, you will start earning from Google AdSense when your application is accepted.
I personally make at least $500 every month and most times; I even make more.
Sell Ads space and sponsored posts
Many Nigerians make money online through selling Ads space and sponsored posts on different platforms like Instagram, Blog, Vlog, YouTube, Twitter, etc.
Some really smart teenagers make money in Nigeria through this means too.
As I mentioned earlier, all you need do is have a platform with lots of audience traffic or followers.
Get your platform to be known and then get advertisers and sponsors to pay for their adverts on your platform.
10. Start a YouTube Channel
YouTube is the rave of the moment. Have you ever visited YouTube once and then YouTube keeps suggesting videos to you?
Yeah, that's how it works. YouTube literarily suggests videos to viewers. This is because lots of videos are available on YouTube and millions of people prefer to watch YouTube.
If you have a good phone, a small room to yourself, and good content, you should start you're your own YouTube channel.
In a previous post, I shared how to make money from a YouTube channel.
Become a Video Editor
It's no longer news that videos are more consumed than other kinds of content. This trend will continue for a long time.
You can make side hustle money from video editing skills this time than ever if you have the skill.
We live in a world where you can quickly reach target persons with your message by just tagging them or sending a DM.
12. Become a social media influencer
Being an influencer is no longer a pass time, it's now a good way to make money in Nigeria.
You can also make money in Nigeria as a teenager by becoming a social media influencer.
With a few thousands of followers, you will find brands who are interested in paying you to help promote their product or services to your audience.
These days, brands are interested in influencers with a sizeable number of followers not necessarily top celebrities.
I shared a previous post on how to become a social media influencer here in Nigeria. You should also tap into this.
How to make money as a student in Nigeria
13. Publish your E-book
I recently published my new E-Book that is cashing out from big time.
As a teenager in Nigeria, you could make money by publishing your own E-Book too. Unlike traditional publishing, it is quite easier to publish an E-Book.
Depending on the topic you love and have a good knowledge of, you could write an E-book to teach others what you know.
You could even pay a professional to help you put your E-Book for you and pay them a token.
Personally, I will recommend this way of making money for all teenagers in Nigeria.
14. Design Websites
Another way you can earn money as a teenager in Nigeria is by helping small business owners create their websites.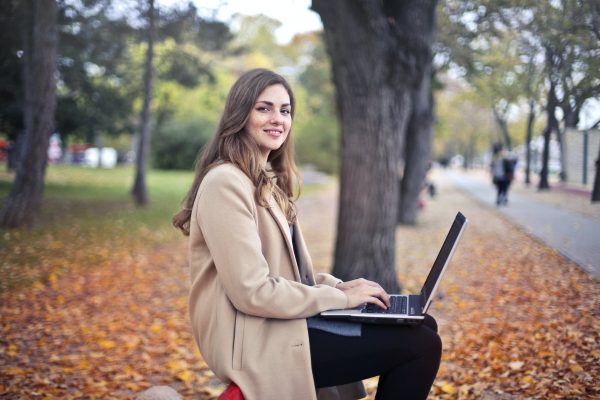 More Nigerians are going into businesses these days. That makes the need for simple websites to be on the increase.
If you are a programmer or you have a little knowledge of how to build a website, you could make money by helping people get their websites up and running.
Sell fast-selling products online
There are some fast-selling products online. You can make money as a kid in Nigeria by selling some of these products too.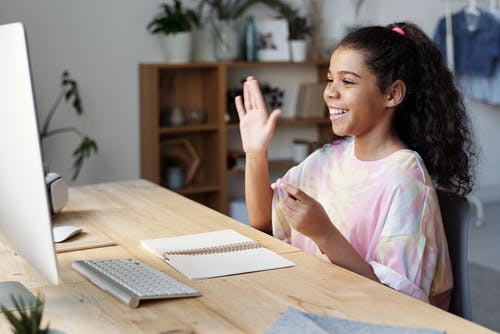 Like I said earlier, you do not need to have a store to sell online. All you need is an Instagram page or any other social media platform.
When people order those products, then you can use their money to buy the products and make your profits.
Write for websites
Companies and bloggers are always looking for professionals to write for their websites and blogs in exchange for some money.
If you love to write, why not start taking advantage of this demand.
You do not have to be the best writer in the world to start offering writing services. With a burning passion for writing, you can always learn on the job.
Also, there are lots of tools available these days to make writing easy. Grammarly, for example, is one tool I find very useful when it comes to writing error-free articles.
Graphics Design
Another way you can make money in Nigeria as a teenager is through rendering Graphics design services to small businesses.
Graphics design is one of the high-demand skills in Nigeria nowadays.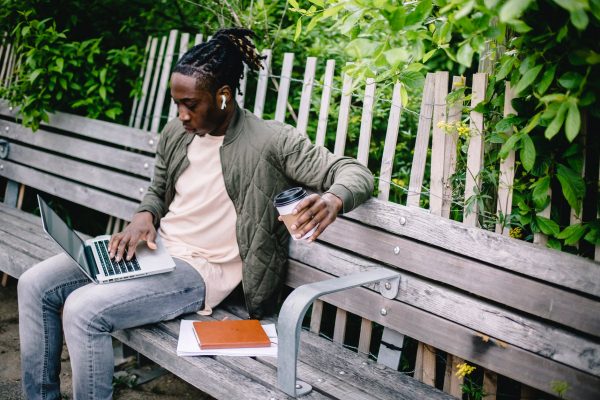 If you have graphics design skills, put the word out there and start making some side hustles even a student or while at home.
Sell a video course on Udemy
Udemy is the world's largest online learning platform. Millions of online learners visit Udemy to buy online courses in content like PowerPoint slides, PDF documents, and YouTube videos.
If you have any skills or knowledge that you feel people will want to learn, you could teach such skills in a series of videos and sell on Udemy or other online learning platforms like it.
When people buy your courses, you get loads of $dollars in turn.
How to make money as a teenager in Nigeria
19. Sell photos on Shutterstock
Do you love taking photos? You could earn money online here in Nigeria from selling your beautiful pictures to photo platforms like Shutterstock and iStockphoto?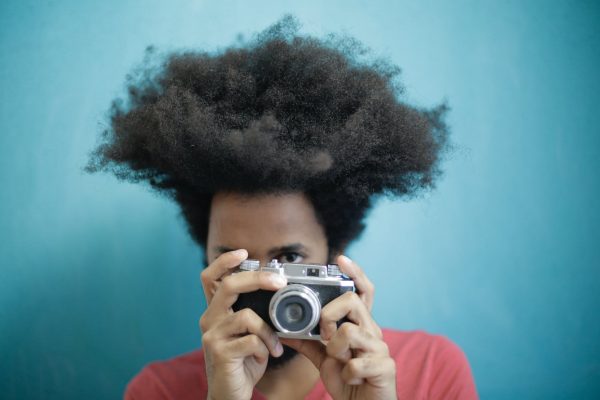 I have personally observed that there is an inadequate supply of Nigerian photos on top online photo platforms where one can download good quality pictures.
20. Create An App and make money from download
How many Apps do you have on your Phone? Maybe 30 or more? I have over 25 at the last count.
People download their preferred Apps from Google Playstore and sometimes, such Apps have in-built adverts. When people download and use your Apps, you get paid.
21.Others
If you cannot make Apps on your own, you could collaborate with someone who can.
So, there you have it. These are some of the ways you can make money as a teenager in Nigeria.
Some other questions you may want to ask are:
How can a Nigerian student make money?
A Nigerian student can make money through online businesses like blogging; starting a blog, affiliate marketing, starting YouTube channels, getting paid using Fiverr, Upwork, or other freelance platforms, and even from podcasting. You could also make money from skills such as graphics designing, programming, and digital marketing.
How do I make money as a teenager?
As a teenager, the best way to make money is online. Since you may not have the time for a full-time hustle outside of the house because of your school, you can work and earn from home. You could earn from filling surveys online, blogging, YouTube channels, or other platforms
How can a teenager make $100 a day?
A teenager can make a $100 a day in Nigeria legitimately. You can get paid up to $100 daily by earning from Google Adsense from running a blog, YouTube channel or even on Instagram through becoming a social media influencer. These are some of the legit ways of making money daily.
There we go. If you find this blog post valuable, kindly say something nice in the comment session.
Thanks for your time.