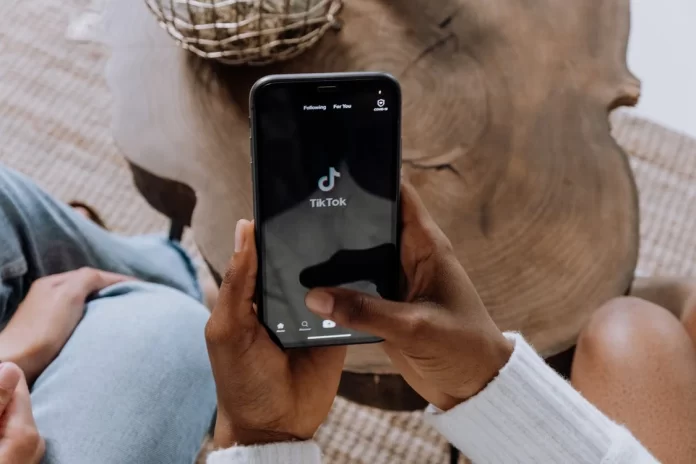 Are you curious about how to make money on TikTok in Nigeria? You are not alone. Almost all TikTokers wants to know how to earn from the awesome platform.
On the other hand, earning money on TikTok is as lucrative as it is a mystery.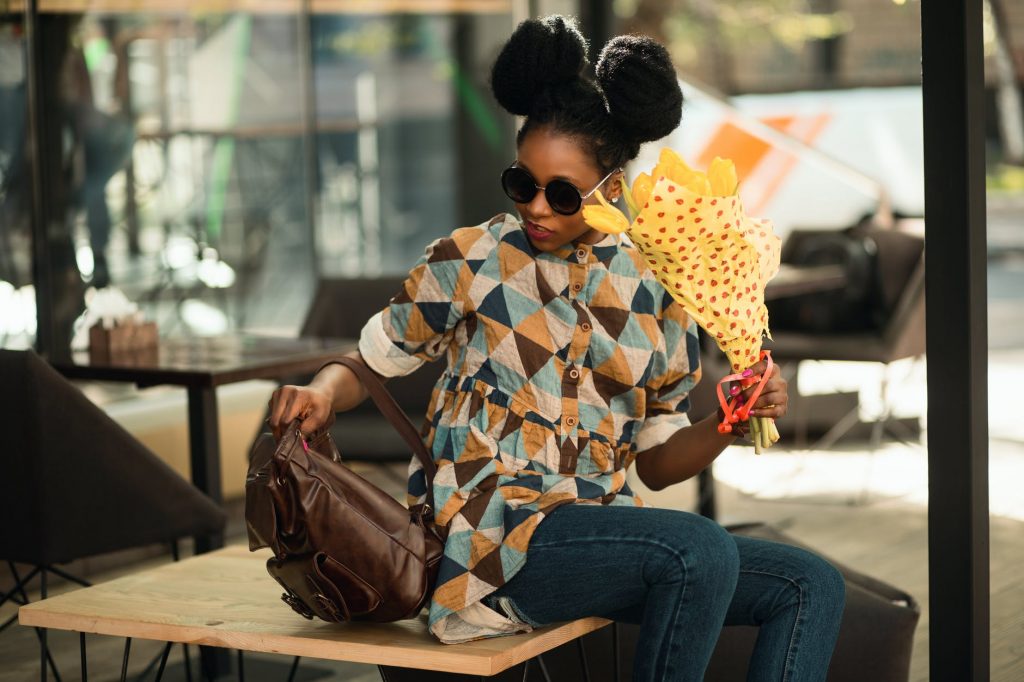 Here's something to make you think! TikTok continues to expand every day.
By gaining billions of followers, the short video platform has continued to gain attention on a global scale.
TikTokers that have more than 100,000 followers typically earn $200 (about ₦100k in Nigerian currency) to $1,000 (half a million naira) per month through social media.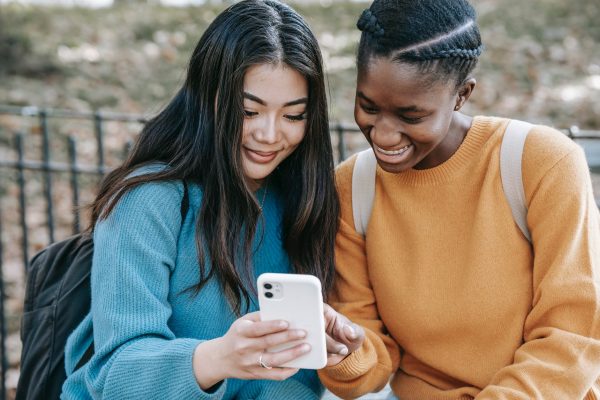 What are you waiting for? Engage and expand your fans because there are numerous additional ways to profit from TikTok.
How do users profit from TikTok? Well, there are a few different ways—we'll explore fifteen of them.
All you need to know about TikTok in Nigeria
TikTok is a 15-second video sharing app that enables users to make and share films on any subject.
With more than 300 million active monthly users, TikTok runs a separate app called Duyin specifically for the Chinese market.
The Musical.ly and Duyin logos were combined to create the new app's logo.
Up to August 2018, there were over 100 million users of the well-known short-form video streaming and sharing app Musical.ly.
Users of the program could create amusing or entertaining films by lip-syncing to a variety of music and conversation options.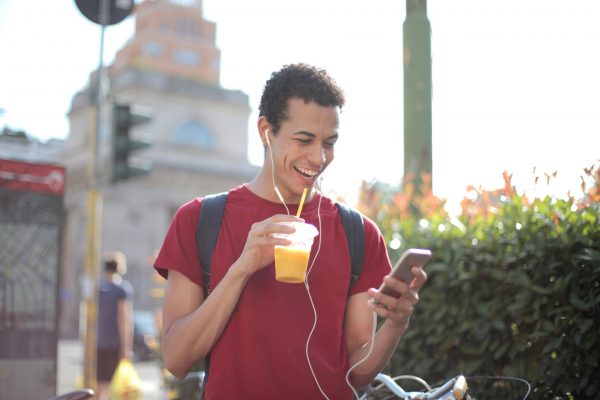 Due to their compelling content on Musical.ly, certain content creators gained notoriety and were inducted into halls of fame.
See Also: How to earn from home in Nigeria as a student
However, a Chinese company, ByteDance, acquired the app in August 2018, and its users were transferred to TikTok.
Now that you have a better understanding of what TikTok is, it's time to see how you can make money on TikTok in Nigeria for real. Let's go.
15 Best Ways to Make Money on TikTok in Nigeria
Here are the top 15 interesting ways to earn from your TikTok account in Nigeria.
Employ the TikTok Creator Fund
The TikTok Creator Fund is the platform's initiative to reward users for producing interesting content.
TikTok rewards you based on the number of people who watch your videos.
TikTok pays producers that contribute to their goal of keeping users on the platform (so they can earn money from advertising).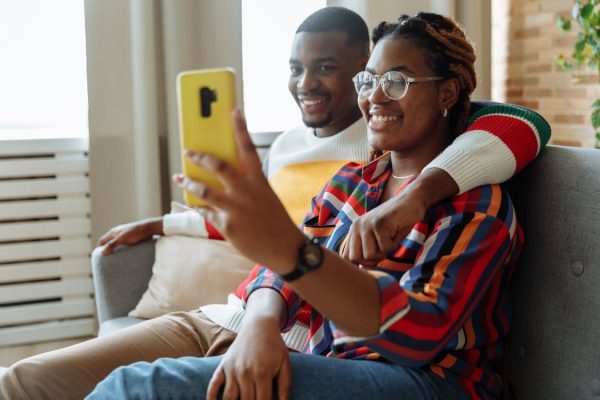 For you to participate the Creator Fund, your most recent 30 days of video views must be up to at least 100K.
Since it's still a new concept for TikTok, be prepared to see the program develop over the ensuing months and years.
There are various requirements or tests you must meet up to in order to earn money from the TikTok creator's fund.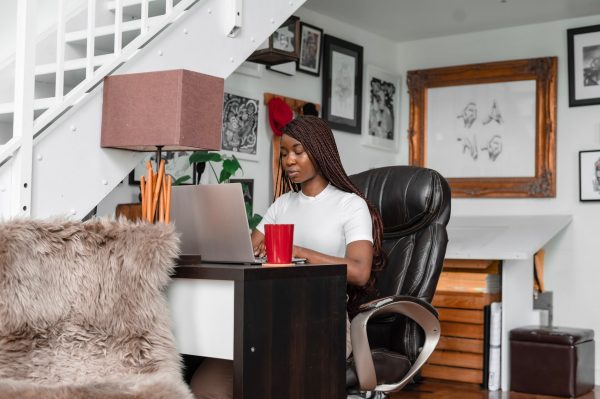 These criteria is somewhat more stringent than the one on YouTube.
Here are the requirements for using the creator fund to earn money in dollars in Nigeria. You should be:
Aged 18 or older
Have ten thousand followers
Accumulated 100,000 video views in the previous 30 days.
Publish original videos in accordance with TikTok's policies.
As you can see, earning money on TikTok requires patience. Because of this, we won't refer to it as a rapid way of making money online.
A lot of efforts will have to be put in before you can start earning on the platform.
You will reach this level sooner than you anticipate if you keep producing content about the things you enjoy doing.
Many African creators on TikTok are mostly paid through the creator's fund.
You can withdraw your money after you reach the threshold.
Sell Merchandise
One of the quickest methods to make money on TikTok in Nigeria is through content creation.
If you have a large following and a quality product to sell, selling goods can also make you one of Nigeria's highest paid TikTok creators in Nigeria.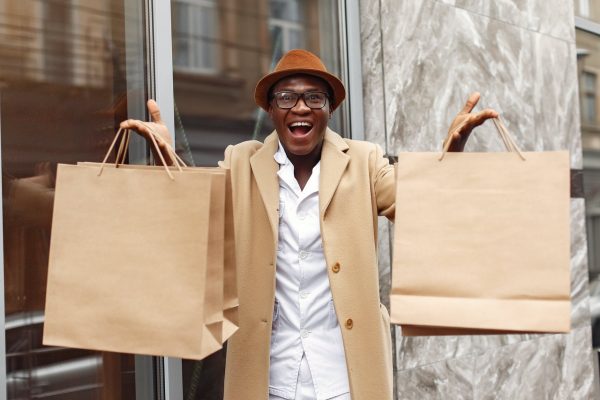 On TikTok, you may offer a variety of items as merchandise. You can market everything that is in style, including clothing, jewelry, shoes, and bracelets.
All you have to do to boost sales is promote your products in your videos, and once your subscribers have made a purchase, you can have the items delivered to their homes.
You can make money selling goods in either dollars or Nigerian naira depending on the number of followers and the country where most of your followers are from.
3. Affiliate Marketing
Affiliate marketing is yet another excellent strategy to monetize your TikTok account in Nigeria. You may make money with affiliate marketing without having up to 10,000 followers.
You only need a small group of fans that respect and love you. For instance, you can use affiliate marketing on Nigeria's TikTok platform to earn money if you have between 1000 and 5000 followers.
If you are unfamiliar with what affiliate marketing entails, affiliate marketing is the practice of promoting products online through links in an effort to get consumers to use or purchase the products.
Here are all the details about how you can become an affiliate marketer in Nigeria.
You will be compensated when your followers click on these affiliate links and purchase the corresponding goods. Imagine if your affiliate marketing program paid $5 for each purchase.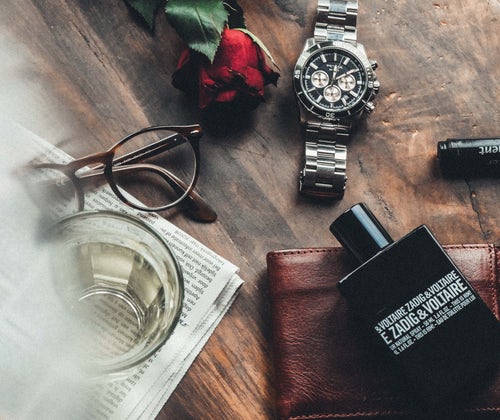 If a thousand followers had made the same purchase, the total would be $5000.
Sponsored Posts
Another common way for Nigerian TikTok creators to cash quickly is by including sponsored posts. This is only achievable if you have a large following and consistently publish videos that get views and interactions.
In case you've never heard of it or are unfamiliar with it, a sponsored post is one in which you receive payment to promote a service or good in your video.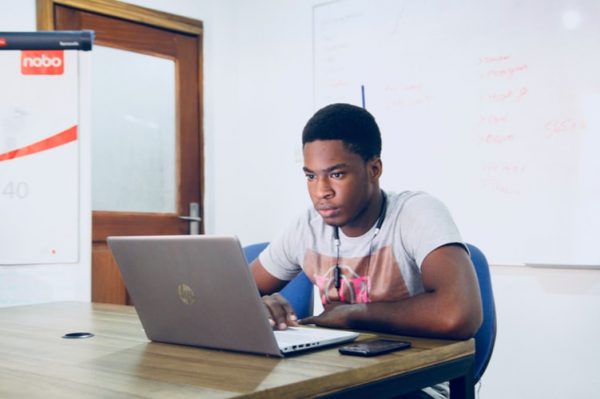 The amount you are paid per sponsored post as a TikTok creator typically depends on your following, your brand as a whole, engagement, and your negotiating skills with brands.
You may be paid in naira or dollars for sponsored posts, based on whether the brand is a national or international one.
Promote Songs
Did you know that adding tunes to your videos might earn you money? On TikTok, almost every video contains a background song that the makers can lip sync to and dance to, and musicians are aware of the significance of this.
Musicians will pay you if you have a sizable fan base and level of engagement to advertise their music in your tracks.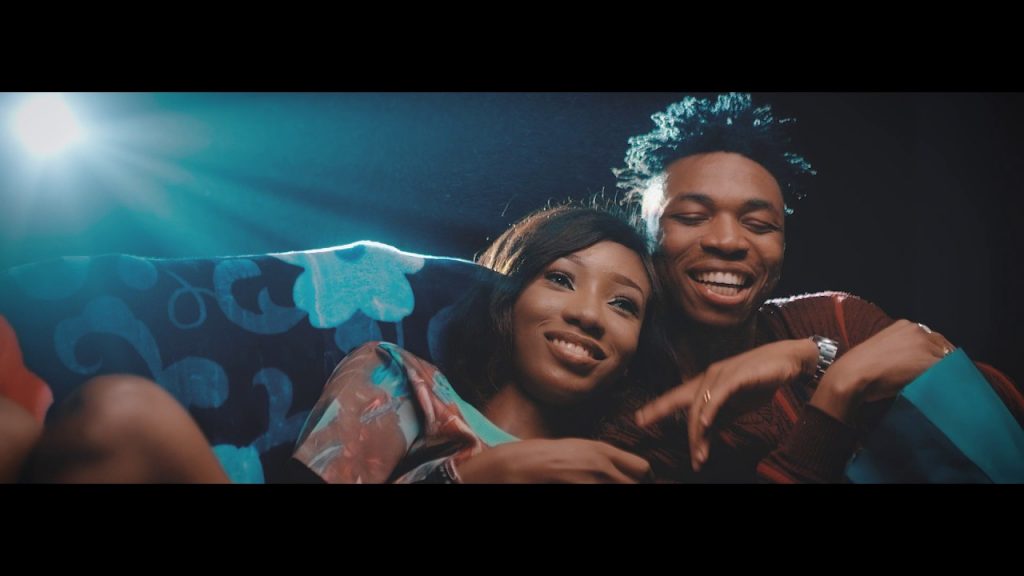 They are aware that if your video goes viral, their song will too, which will increase sales of merchandise, concert tickets, and downloads.
You can use TikTok to market your own music if you are (or plan to become) a musician. Since TikTok is a platform for dancing and singing, posting your own beats there simply makes sense.
Become a Brand Ambassador
Brand ambassadors provide a similar purpose to sponsored content, however, they provide assistance over a longer period of time rather than just once.
As a brand ambassador, you will probably get paid and free merchandise in return for a set number of films each week or month.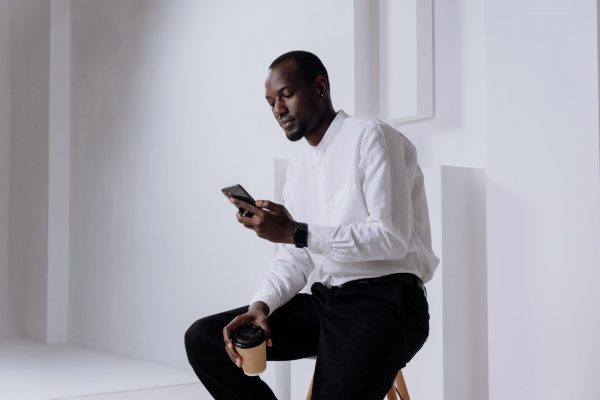 Your brand ambassador arrangement gets more lucrative the more successful your content is.
Look for brands you love. The ideal situation is to discover a brand that enables you to grow your network, receive equipment that you genuinely enjoy, earn money, and have fun.
On their websites, most companies have special application sections for ambassadors. Investigate your preferred brands to discover if they offer any alluring promotions.
Requesting Contributions/Donations
Nevertheless, this seems uncomfortable. It is an additional method of earning money on TikTok in Nigeria.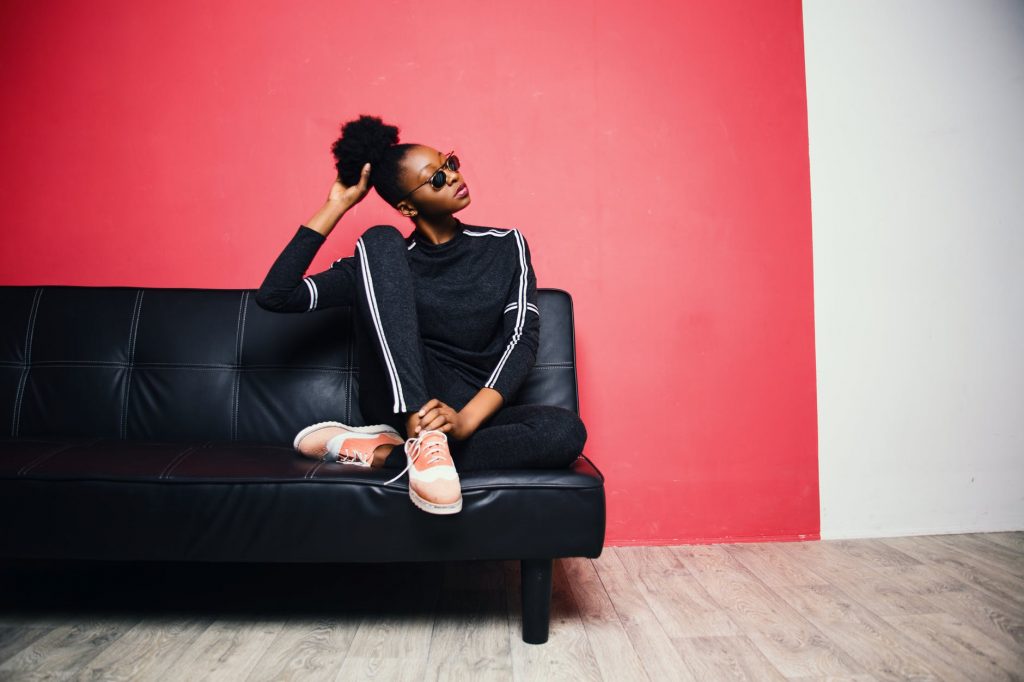 Many individuals believe that asking for donations from TikTok users, especially their fans, is disrespectful or humiliating, however this is untrue.
I am aware of well-known TikTokers who solicit money on the app. Many of them accept fees from their fans via different forms of internet payment.
You must have a valid justification before you may ask for donations as a content provider. A TikTok user who posts movies about traveling the world is one example.
You can enlist the help of your fans by requesting donations in order to fund your travel to farther-flung locations than you have ever visited in order to provide them with more content.
Your followers will make financial contributions on your behalf because they want you to keep posting videos.
Freelancing: Find New Clients
Another way to make money on TikTok in Nigeria is through freelancing.
TikTok can be a great platform for growing your consulting or freelancing business. Create an audience by publishing interesting material, and then advertise your products or services.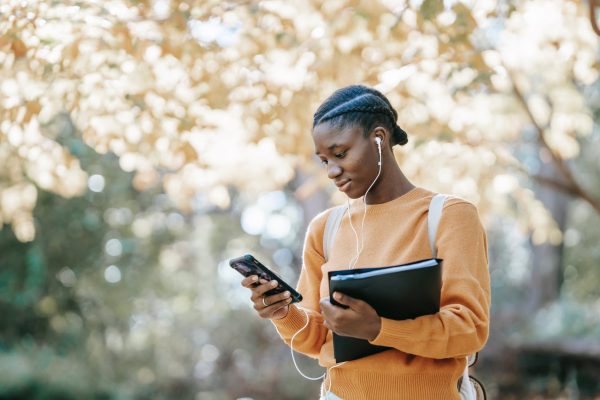 You could need to assist a follower, or a client might come to you through word of mouth.
If you make a living building websites, showcase some of your work on TikTok. You should share some of your creative campaigns if you're an email marketing consultant.
You can use your imagination to make any industry on TikTok fascinating, from plumbing to accounting to software. The point of TikTok is to have excitement and let your individuality shine through.
Edit TikTok Videos
Do you know that Nigerian video editors can earn money on TikTok?
Yes, given that TikTok is all about sharing amusing short films, you can assist busy TikTok artists with video editing.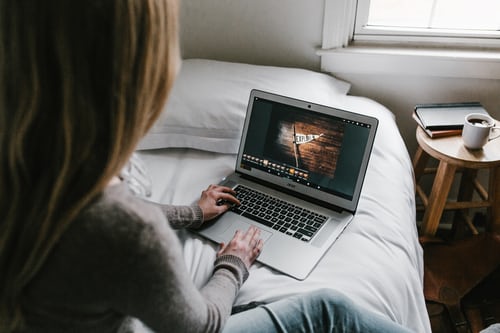 Even while each TikTok creator has their own vision for how their movies should appear, you can alter them to match that vision and, if possible, give them a more polished appearance.
You need to have a large memory to be capable of downloading videos from the internet and transmit them after editing if you want to become a TikTok video editor.
If you are serious about using this expertise to earn money, you need also learn how to edit movies properly. One of the quickest opportunities to earn money on TikTok is as a video editor.
Earn Money from Likes and Comments
Like many social media platforms, TikTok thrives on likes and comments. Because of this, TikTok creators depend on comments and likes on their videos.
By liking and responding on different creators' videos on TikTok, you can earn money. Although it can be challenging to estimate how much money you can make from liking and commenting on videos.
This TikTok method of earning money is still very effective, especially if you enjoy viewing videos and have plenty of free time.
Create a Patreon Account
Offering free content through your TikTok account is another option for Nigerian users of the app to earn money.
To unlock premium material, though, don't forget to persuade your fans to donate to you on Patreon. This could happen in the following ways:
Behind-the-scenes peeks
Exclusive content
SWAG
Live chats and hangouts with you on your own schedule
Community involvement
Public shoutouts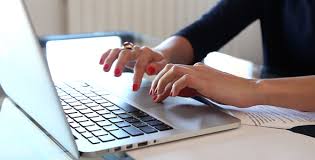 Be imaginative. Once you gain a devoted following, they'll want anything and everything from you. Just be sure to invest the time necessary to create relevant and worthwhile material for your Patreon page.
You don't want somebody to later regret making a transaction.
Buy and Sell Accounts on TikTok
Despite the fact that this method of earning money on TikTok in Nigeria is not widespread, many Nigerians still do so. TikTok is a social media app just like every other.
Account purchases are made for a variety of reasons. This is why a lot of Nigerians are now creating TikTok accounts that are expanding solely to sell.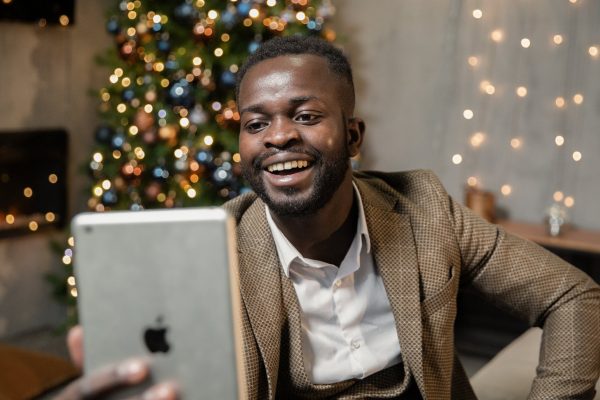 You may buy a TikTok account right now, hold onto it for a few months, and then sell it for more money. If you find the appropriate buyers, buying and selling TikTok accounts might be profitable.
Work With Influencers
To succeed on TikTok, you don't require a sizable following. Simply take advantage of the innovative minds who have put in the effort to cultivate devoted audiences.
To advertise your TikTok account or sponsor your products, collaborate with influencers.
Your company could succeed or fail with a single shoutout from the appropriate individual. Do you recall when Elon Musk drove the price of Dogecoin up by 600% in just one week? That is a prime instance of unintentional influencer marketing.
What if you did it knowingly?
14. Managing TikTok Accounts
Managing accounts for busy content artists is another quick way to earn money on TikTok. This service for creator management is varied.
You can either act as a known brand's agent to a TikTok creator or just handle TikTok accounts in general. You can get paid in dollars or naira as a TikTok account manager.
The location of the owner of the TikTok account you manage will determine what country you are in.
15. Media Licensing
Giving brands authorization to utilize your material (video) for promotion is known as media licensing. As a TikTok creator, media licensing can be a dependable source of money.
This chance does not, however, present itself frequently. On TikTok, you don't need a large following to profit from media licensing. All you have to do is advertise and evaluate various goods or products.
Tips on How to Making Money on TikTok in Nigeria
Now is the perfect moment to attempt if you believe you can profit from TikTok's rising popularity.
The future belongs to TikTok. Many people will reflect on the past two to three years and say, "Man, I wish I would have begun sooner."
However, take into account the following suggestions if you want to earn money on TikTok:
Find Your Niche — Instead of providing a wide variety of content, sticking to a niche will probably make it easier for you to make money on TikTok. So choose the market niche you wish to dominate first. Let the industry that you intend to help with TikTok be your guide. Alternatively, if you're pursuing sponsorships, think about the audience.
Investigate the market and interact with its inhabitants. Look for videos and accounts on TikTok that are related to the topic, and then "like" and comment on that content. By participating, you're teaching TikTok to display the material you're interested in. You will start receiving comparable stuff from the platform. Once you begin uploading, TikTok will probably display your material to the right audience.
Be Authentic — This is a more consideration for TikTokers to make in order to maximize the platform's benefits. Try to be genuine in that regard. "Be genuine; TikTokers can tell if you're acting in a premeditated way for a "like." When it comes to sponsored content, only advocate something you actually use and adore. Do occasionally declines partnerships for goods that don't fit those criteria. Your audience will become annoyed and feel used if you advertise too many things.
Have Fun — You probably won't be successful if the main reason you started TikTok was to make money. Your audience ought to be your primary concern, just like with any other social media presence. When that happens, people will be drawn to you and want to follow you. Things's crucial to keep it upbeat. It is advised to create modest, doable objectives, such as a specific number of sales or sum of money.
That's it! I hope you learned something.
Conclusion
The social networking platform Tiktok was developed in China. In China, it is frequently referred to as Douyin. In contrast to Instagram, it is a short form video hosting site operated by a Chinese business called ByteDance.
It features a variety of short-form videos, including tricks, gags, and pranks as well as stunts.
All of these have durations between 15 and 10 minutes. The intriguing news is that you can increase your income by posting these little films on TikTok.
Are you a Nigerian Tiktoker who wants to understand how to monetize the app? I think this article has shown you a variety of strategies to monetize your TikTok account in Nigeria.
You may get money on TikTok by watching videos or by creating content, and both of these methods will work for you.
Many Nigerians are unaware that they do not need to be creators in order to succeed on TikTok and earn decent money. Everything was uncovered in this article.