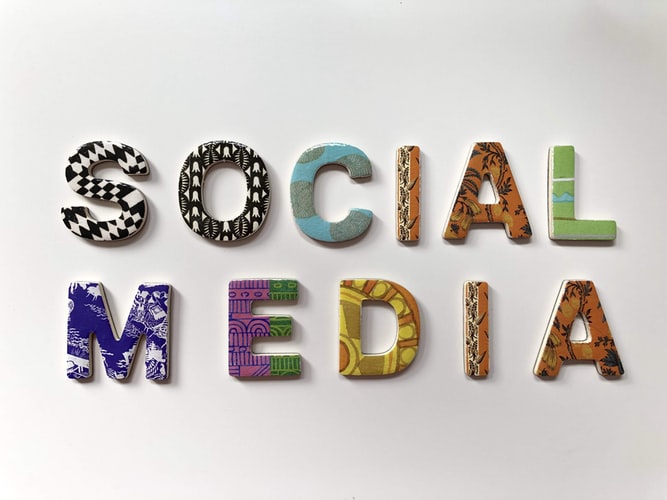 Trending Instagram Hashtags in Nigeria Today 2020
Hi dear,
Searching for trending Instagram hashtags in Nigeria that you could add to your contents and use to boost your posts' visibility on Instagram. Or you want to become popular and Become a Social Media Influencer in Nigeria.
Then you are in the right company.
We have compiled a list of some of the best trending hashtags in Nigeria today – in different categories.
These listed hashtags are not just the best you can have for each of the categories we grouped them in; they are also the most relevant for each of the categories.
Based on some research carried out with hashtags, it was discovered that using hashtags that are oversaturated may at best, make your posts lost in the ocean of millions of other posts with the same hashtags.
See also: Social Media Influencers in Nigeria: How They Make it to the Top
Using less frequently known hashtags, on the other hand, affords you posts visibility when people search for those hashtags, simply because it is not overused.
On the other hand, occasionally, it is okay to use very popular hashtags in Nigeria and beyond if you want to attract likes and followers.
So, to allow you to exercise your freedom of choice, I'll be listing the top Instagram hashtags for both purposes – attracting followers and getting easily found by other users.
For clarity purpose, I'll list the trending hashtags in Nigeria category by category.
Trending Hashtags in Nigeria today for business 2020
Feel free to copy an paste.
See also: How to Promote Your Business on Instagram and Make More Money in 2019
#hustlesquare #successcircleng #naijabusinessboss #lagoshustler #lagossales #naijabranchicaffair #naijavendor #lagosseller #ibadanvendor #instagramgrowthwithnaija #abujavendor #theceolounge #hustlerstrend #businessnaija #naijastartup #lagosbrand #nigerianbusiness #naijabrand #madeinnaija #naijamade #naijabusinessforum #naijasmallbusiness #naijasalesmaker #naijashoppers #naijabusinessonline #realmarketwoman #proudly #naijatrends #naijamarketplace #buynigeria #hustlerclub #lagoshairvendor #thestartupfairy #naijaboutique #naijaceos #thisisnigeria #hustlersquarehub
Trending Hashtags in Nigeria Today for Fashion
Do feel free to copy and paste
See also: 15 Top Paid Survey Websites for Nigeria
#naijafashion #naijafashiondaily #naijagirlskillingit #mualagos #bellanaijastyle #asoebiafrica #naijafashionblogger #naijafashionstyles #naijafashiontrends #naijafashionstore #naijafashionlovers #naijafashionbloggers #naijafashionladies #naijafashiongallery #styleinlagos #naijafashiondaily #fabricsinlagos #wearmadeinnigeria #naijafashiongallery #ankarafashiongallery #ankaradesigns #ankaratops #naijafashionhub #naijafashionableladies #naijafashionaddicts #naijafashionstyle #9jafashion #pepperdemgang #fasioninlagos #nigerianstyle #bellanaijastyles #stylevitae #stylevitae
Trending hashtags for Lagos today
You can copy and paste
#lagosmua #maleupartistsinlagos #lekkimua #bellanaijabeauty #mualagos ikorodumua #lagcity #lagosfahionista #unilagbabes #unilag #mercylambo #lagosmainland #ikoyi #lagos #lekki #lagosnigeria #lagosliving #lagosians #naijafoodie #lagosvendor #lagosbusiness #lagosbusiness #lagosbusinesswomen #lagosbusinessschool #lagosbusinesshub #lagosbusinessowner #lekkibigboys #lagosslayers #lagosmarket #yabaleftonline #lagosstartup #lagosfashionstore #lagosthrift
What's your favourite or personalised hashtag for your business? Feel free to share tm here so we could add them to our list and who knows, your hashtags could be the next trending hashtags to go viral and viola!